Today, Google Ads is not the only platform where you can advertise your goods and services. Nowadays, advertisers are expanding their advertising activity to other platforms or social media, which today are a source of wider audience.
Each platform or social media site has its own process of creating and running an advertising campaign, its own unique interface, and its own ins and outs. In this regard, your employee would have to learn and understand the processes of creating and managing advertising on new sites, their features, and interface capabilities. It can take a lot of time to study all these features because an employee must not only understand how new systems work, but also repeat the process of creating and placing ads.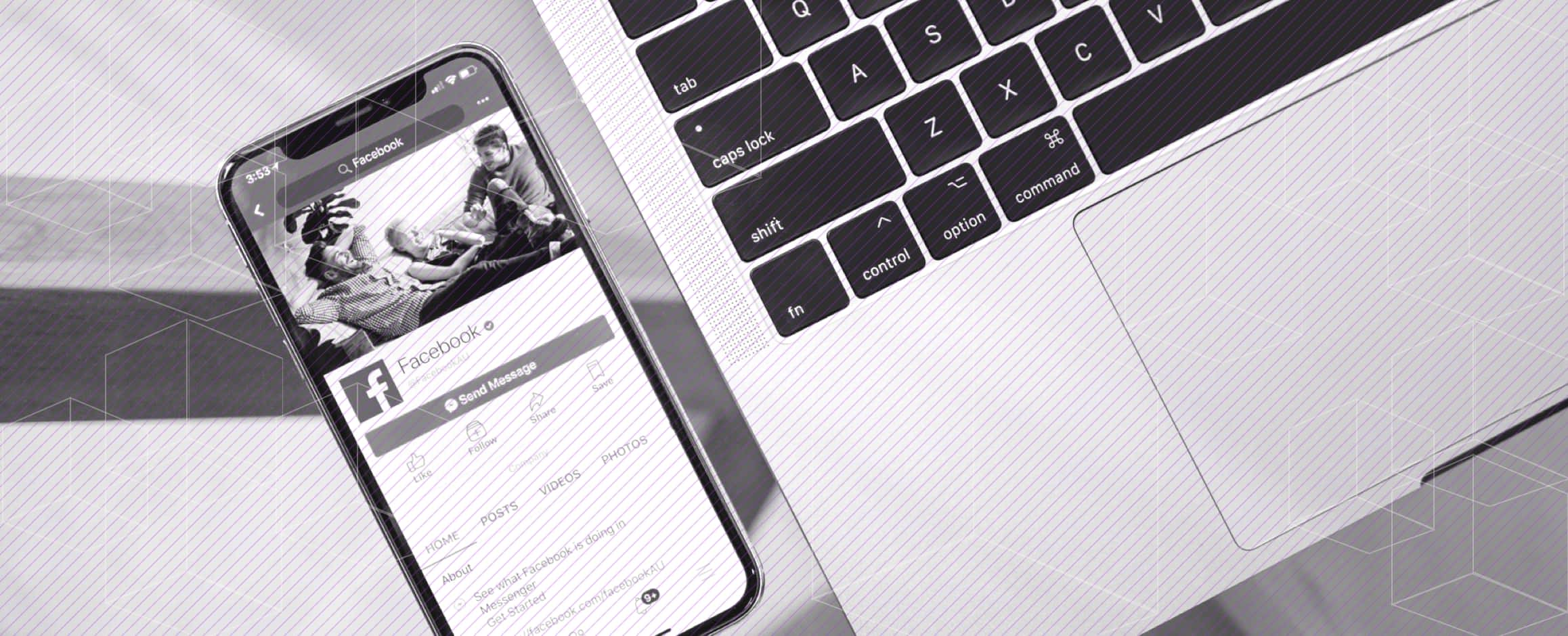 Moreover, advertising platforms are constantly changing and improving, new features and capabilities are being deployed, the appearance is being modernized, and the interface is becoming more sophisticated. To be able to use new features skillfully, you need to not only track these changes promptly, but also study their real-world application. All this requires the specialist to sacrifice his or her main resource for today - time. Any unsuccessful attempts to work with ads can cause the company to suffer unexpected financial loss.