We all know what event-marketing means. Right? It's a range of events one artificially and intentionally creates to attract potential customers' attention to the brand or/and to the product.
ADCubex expands the notion of 'an event' in marketing. Now it could be literally anything which instantly happens out there for no particular reason, and still, somehow helps to skyrocket your sales! We know how to connect with data from outer sources and advertise your product only when it's one hundred percent relevant.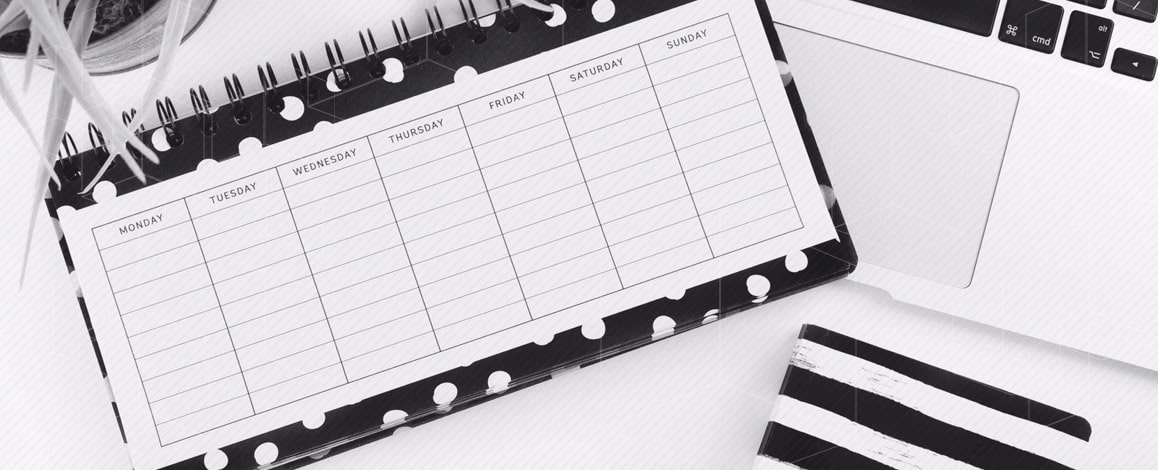 This mechanism works as part of an automatic creation and start of contextual ads. Inside our own system (campaign manager), we build a certain subsystem which tracks the events of a specific service.